Bournemouth is set to become home to a colony of penguins thanks to a £1.5 million investment in the Oceanarium!
Following five years of planning the seafront tourist attraction is set to embark on the biggest project in its 16 year history, which will increase the size of the Oceanarium by a third.
The centrepiece will be a fantastic penguin beach, pool and underwater viewing area along with a special area for penguins and visitors to mingle during feeding time.
The two-storey extension, which will open in summer 2015, will feature a new penguin enclosure, a walk through aviary, sea view terrace, educational exhibits, additional catering facilities and new staff areas. 
It is the first time that the Oceanarium, which is owned by Spanish leisure park giant Parques Reunidos, will be home to penguins and other new species will be announced in the coming months.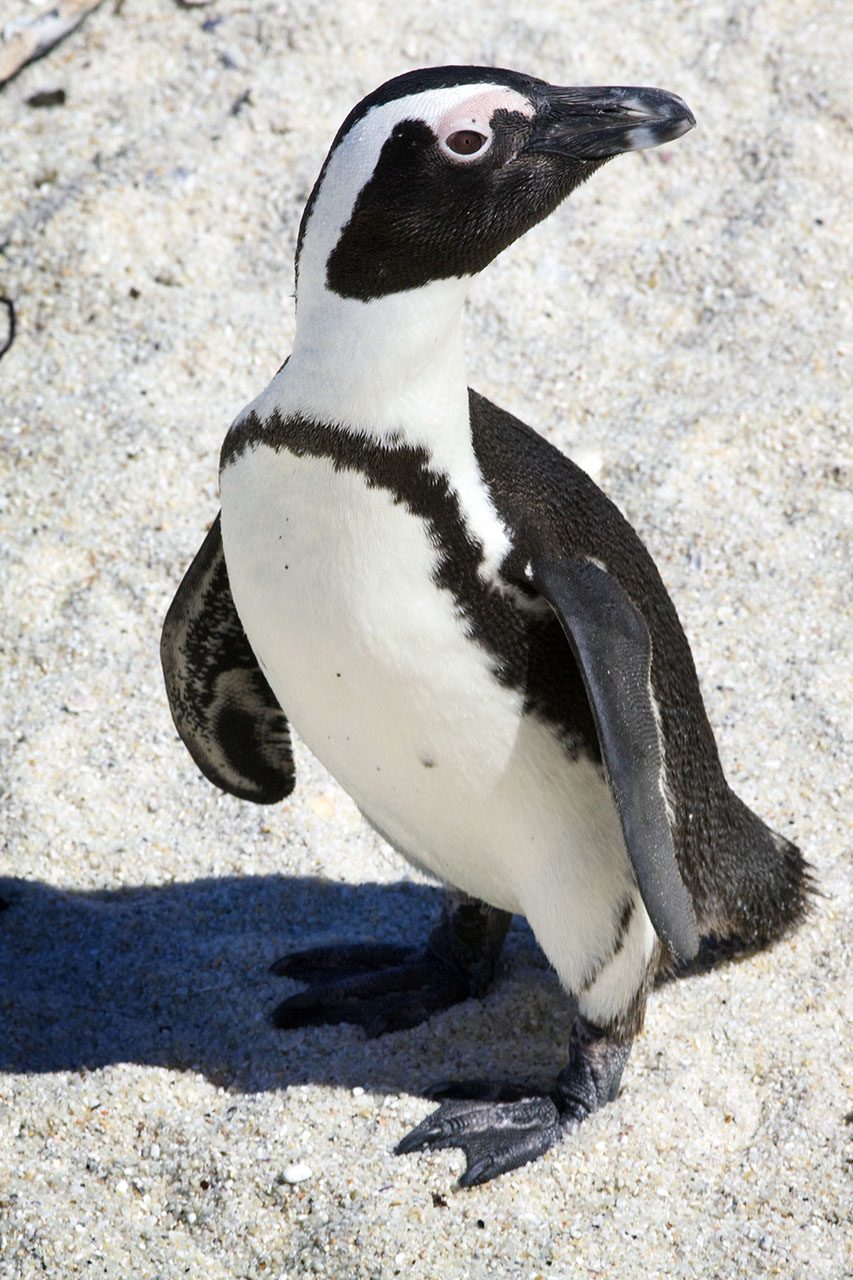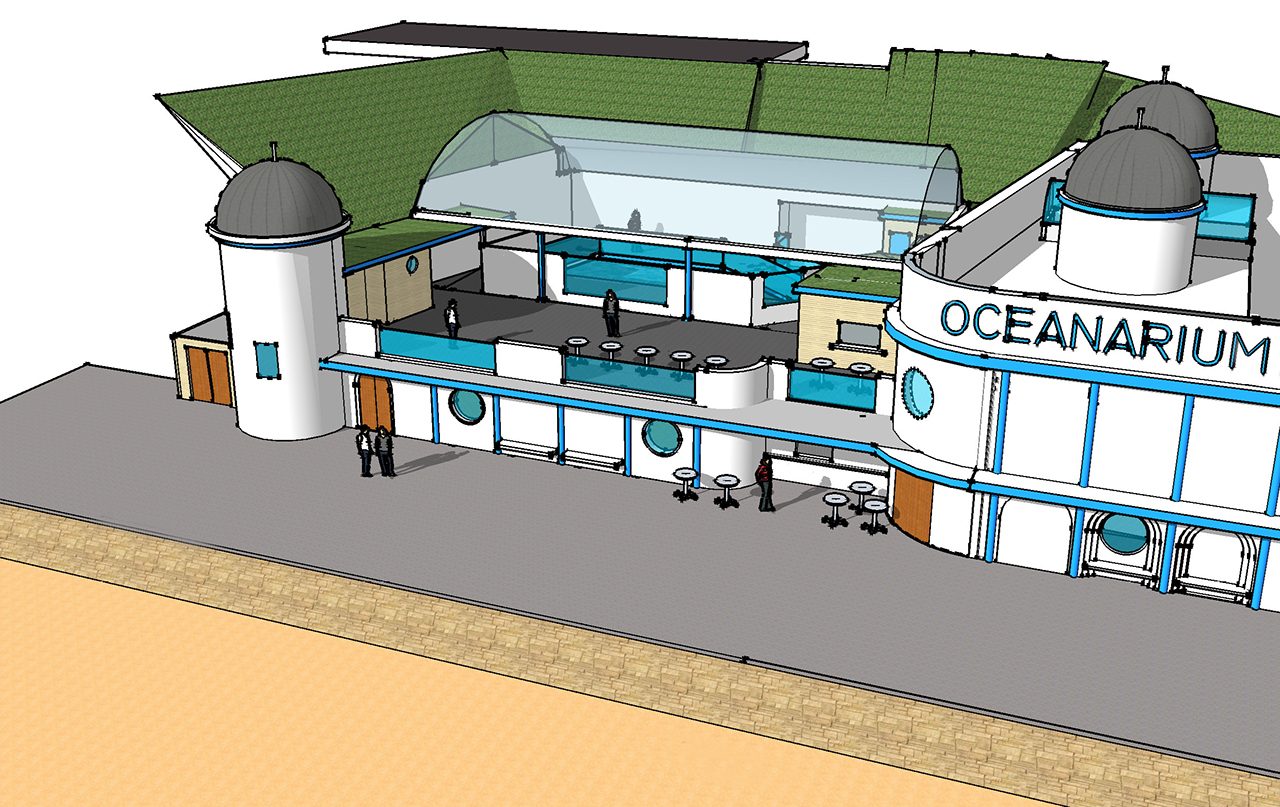 James Eels, UK Director at the Oceanarium, The Bournemouth Aquarium, said: "We are delighted to officially announce our plans to build an amazing new facility for all to enjoy.
"We have been planning this huge development, which will increase the size of the Oceanarium by a third, for five years and this is a fantastic opportunity to build on our success and offer visitors more than ever before.
"I am confident that the penguins will be an amazing addition and the penguin enclosure has been specially designed to ensure people can get up close and personal with the animals.
"Indoor and outdoor eating spaces, a children's play area and elevated views of some of the UK's most stunning beaches are just a snapshot of what will be on offer.
"We have enjoyed a super summer season and this news rounds off the year perfectly."
Work is set to commence on the building on Monday 13th October. Visitors can continue to enjoy all the Oceanarium has to offer with no disruption throughout the project.